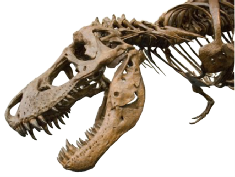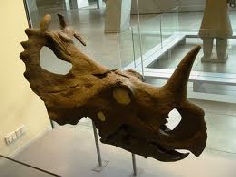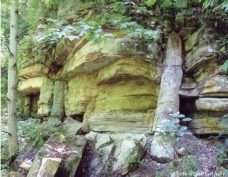 I hope you are searching for truth.
When you search for it regardless were it leads you to, you will find it.
I do not claim to have all the truth, but I have collected all kinds of materials, with lots of them containing scientific themes, for about 16 years. With countless hours of audio, video, and reading materials including many personal experiences, I am convinced that the Bible is true and inspired by GOD.

I don't expect you to believe that right up-front, but I urge you to look into the details that we know from certain facts in natural laws like entropy (second law of thermodynamics). Facts speak for themselves. Have an open mind and pay special attention to what and how things are stated. In teachings of evolution you often find words like 'must have', 'most likely', 'assumedly', and other expressions that are of a assumed believe rather than bare facts. We need to use logic and reason when looking at any theories or claims. Science and technology have come a long way and are the greatest resources for pointing to observable facts.

I am trying first to provide contents. Once I am content with my contents, then will I work on some practical improvements. After that I will consider making my website look better.
If you encounter any problems on my site or have any remarks, ideas, requests, question, or criticisms, please send me an email to alex.antal@gmail.com. I highly appreciate any input or feedback!
Thank you in advance!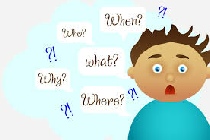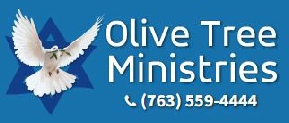 For an interesting podcast from Olive Tree Ministries click here!
Click here
In Fall 2021 I got Connected with Caleb Harrelson here in El Paso. He is an Apologetics and Creation buff. He has a YouTube channel called Engage Truth and a website called ENGAGE APOLOGETICS.
Caleb is also actively working on EL PASO CREATION NETWORK which comprises of a bunch of people from different backgrounds, churches, training and education levels. We had already a very successful first event that got me fired up and looking forward to the next events. Please check out ENGAGE APOLOGETICS for future events.
Dr. Mark Armitage is a scientist who has worked for many years with fossils and found soft tissues in them. He is coming to El Paso on February 20th for a whole week and will be doing presentations and student bone labs. If you participate in the bone lab, you even get to keep your sample that you investigated under the microscope being provided in this awesome class!